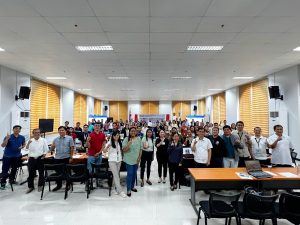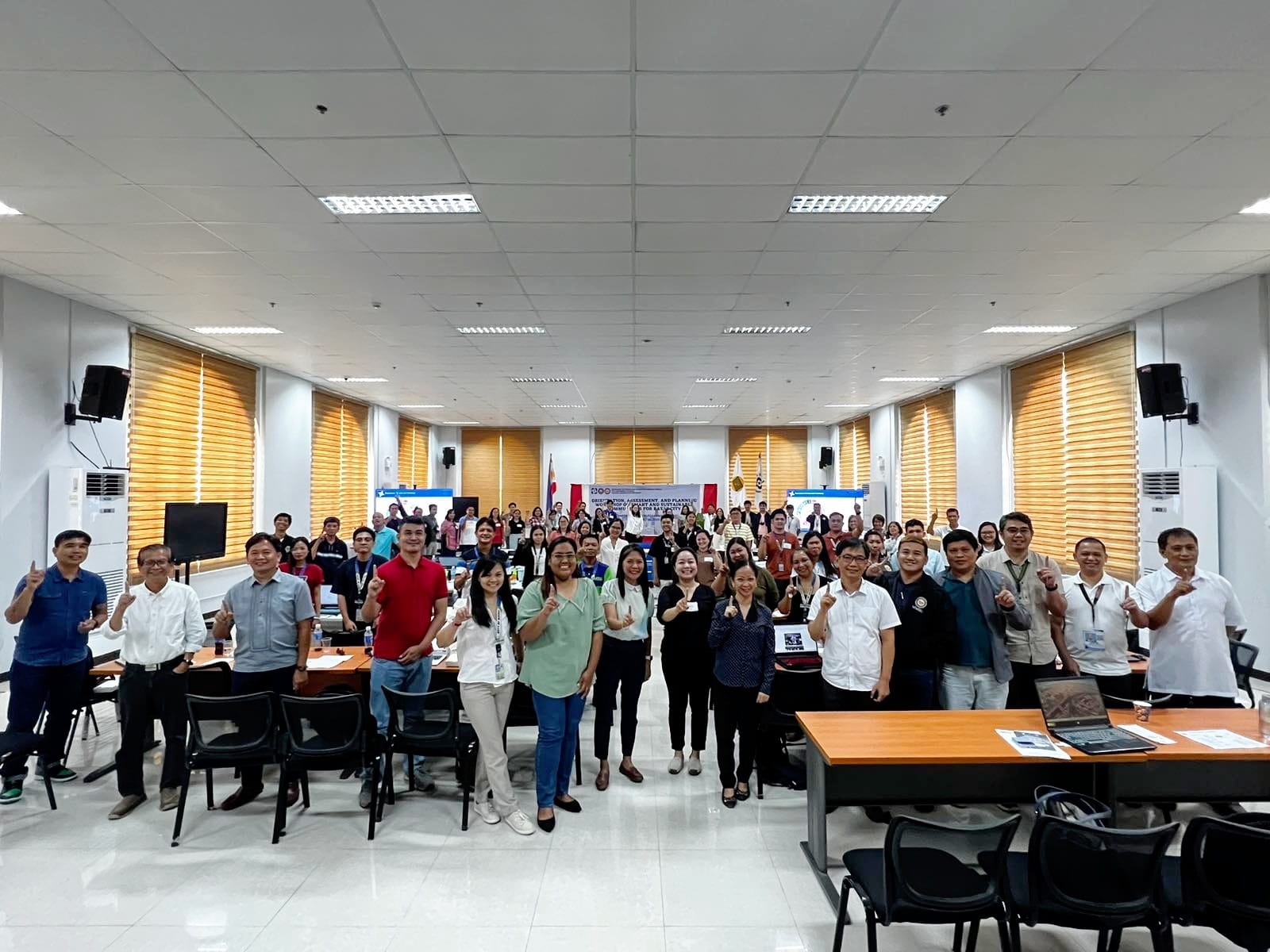 The City of Batac has officially commenced its journey towards becoming a smart and sustainable city. Key personnel of the City Government undergo a three-day orientation, assessment, and planning workshop focused on smart and sustainable communities.
This endeavor, initiated by the Department of Science and Technology (DOST) and in partnership with with the Mariano Marcos State University (MMSU), aims to transform Batac into an innovative city that uses information and communication technologies that improves quality of life, efficiency in operation and competitiveness while ensuring that it meets the needs of present and future generations.
The DOST Provincial Office highlighted that their choice of Batac for the DOST Smart City Project was influenced by the city's promising potential to transform into a smart city. Further motivating their selection was the proactive and forward-thinking approach of the city officials, led by the visionary Mayor, Engr. Albert D. Chua.
Scheduled from July 24-26, 2023, the workshop will take place at the MMSU Center for Flexible Learning.