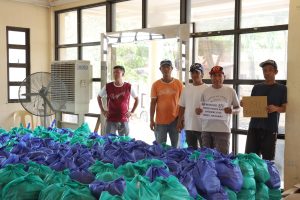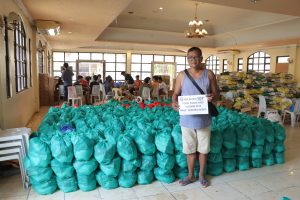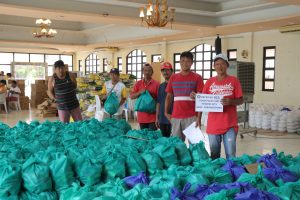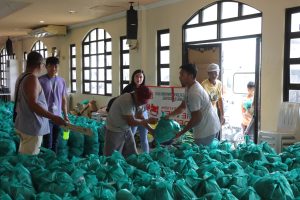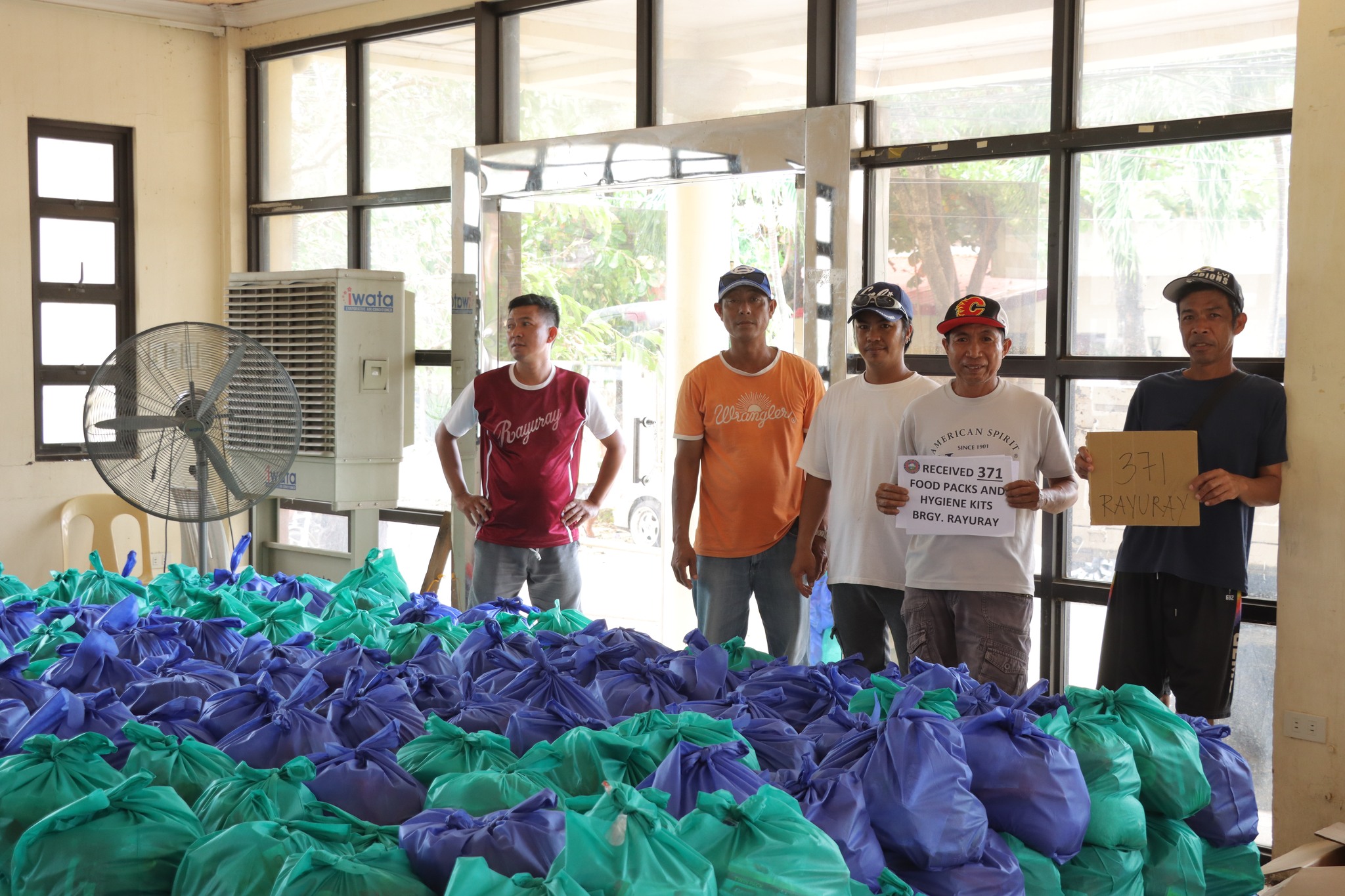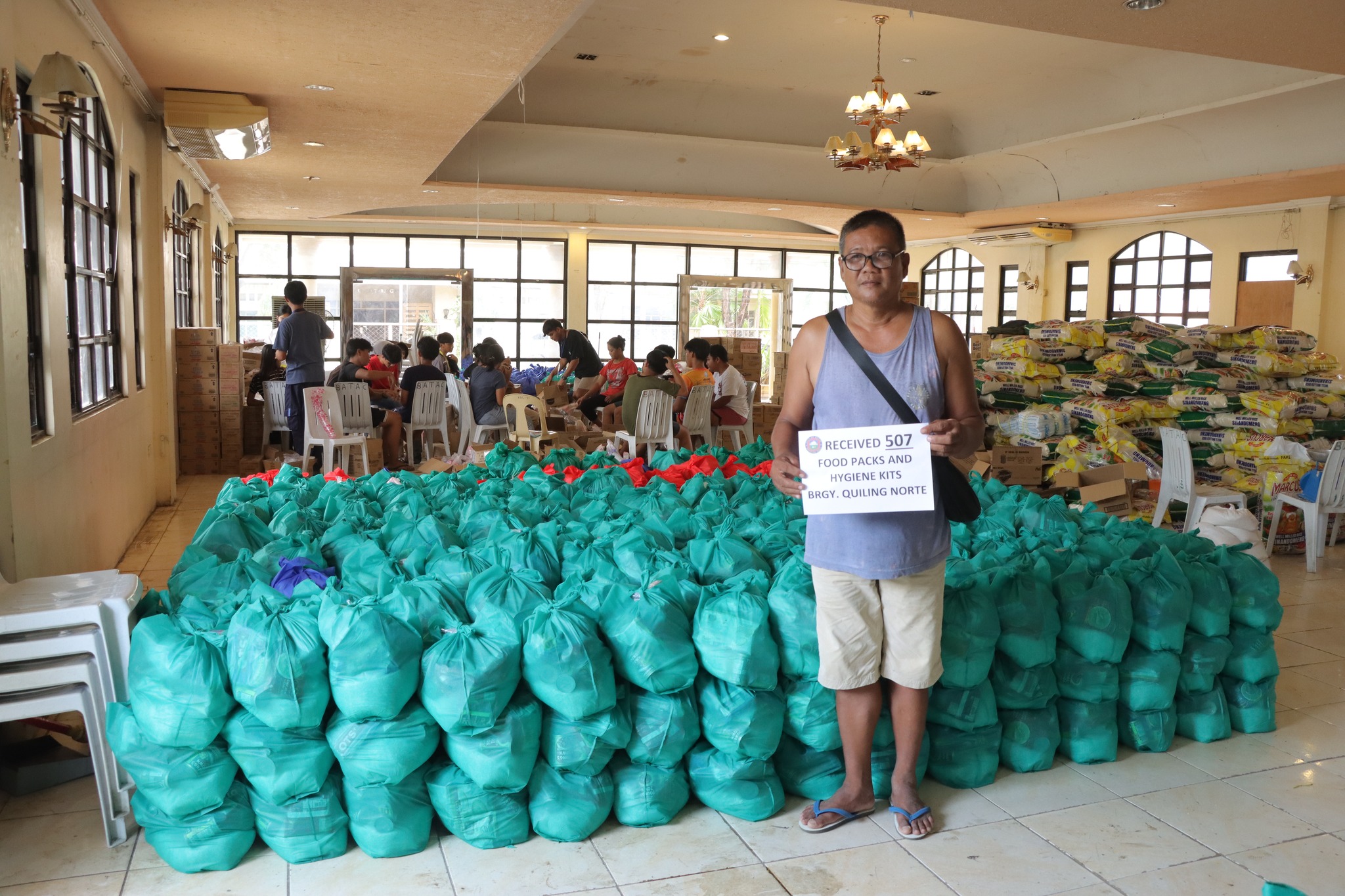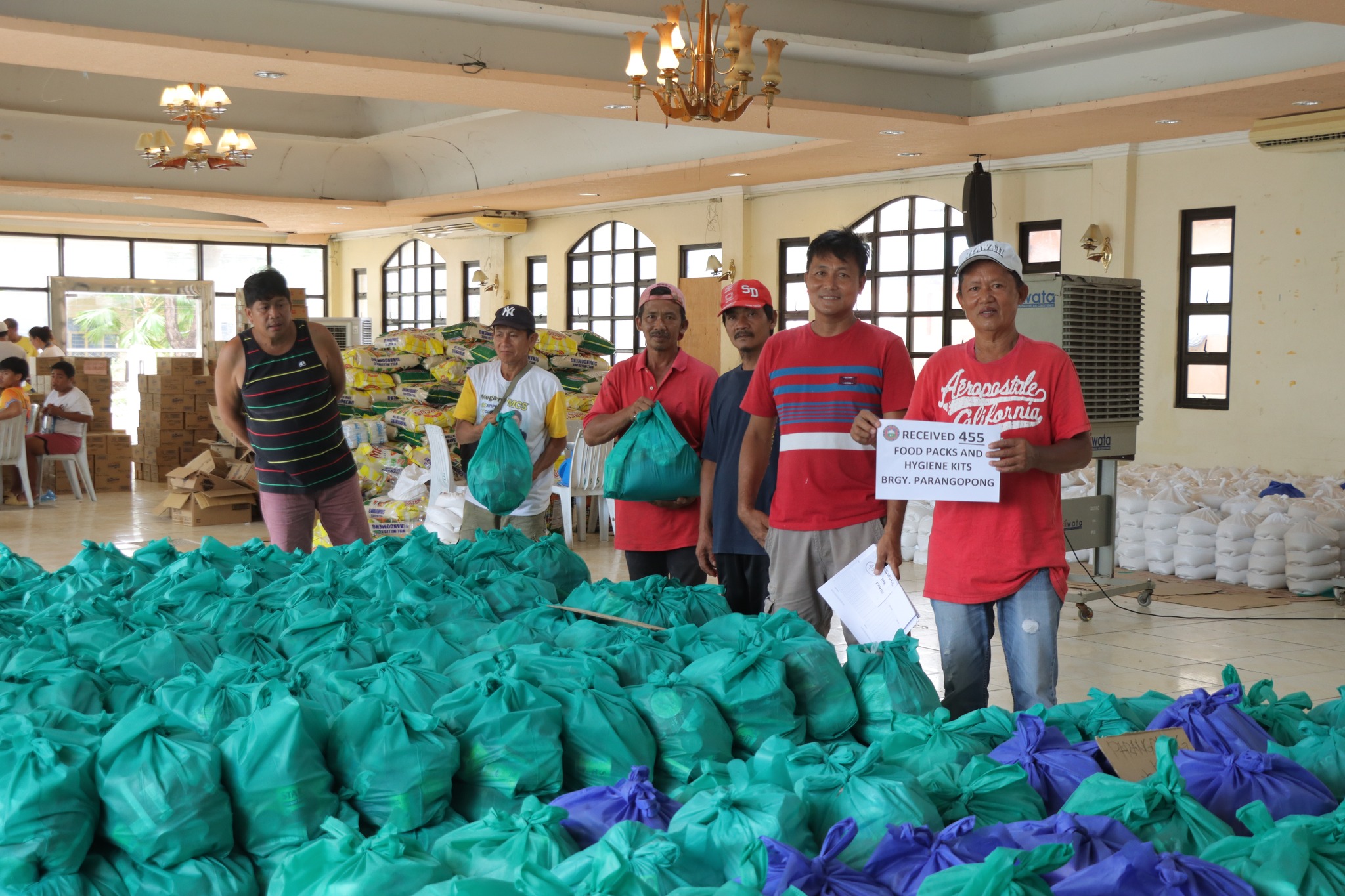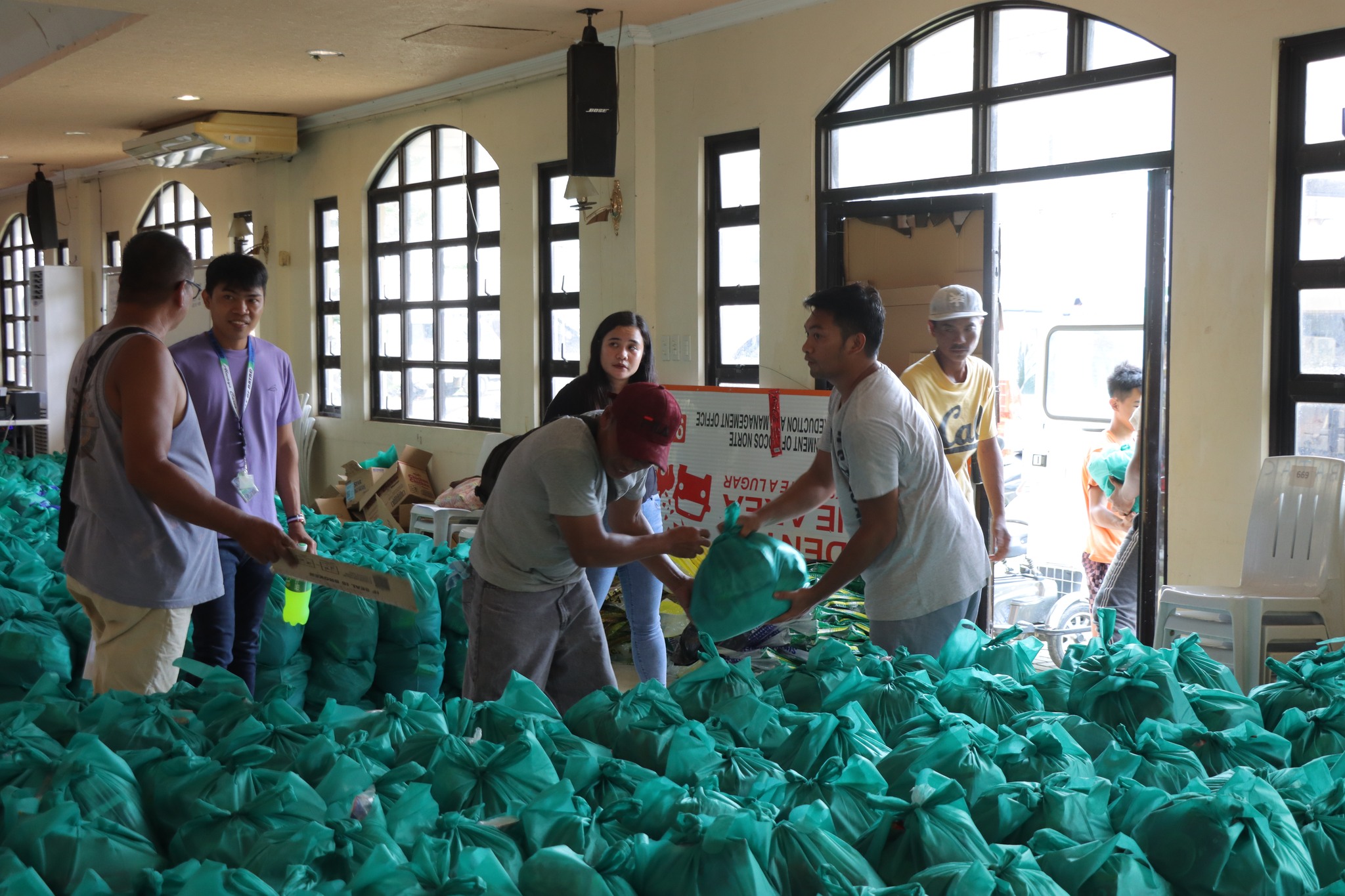 In response to the widespread devastation caused by Super Typhoon Egay, the City Government of Batac, led by Mayor Albert D. Chua has opted to extend food pack assistance to all of the more than 20,000 families of Batac.
The Relief Operations Center, located at the Kalipi Training Center, is continuously preparing food packs to assist all families affected by the super typhoon. The assistance underlines the commitment of the city government to provide necessary relief and support to its constituents during this time of emergency.
Additionally, the Provincial Government of Ilocos Norte has also provided food packs, augmenting the food assistance currently being distributed by the city government. This collaboration ensures that no family goes without essential food supplies in these trying times.